Capital Campaign
Support our Capital Campaign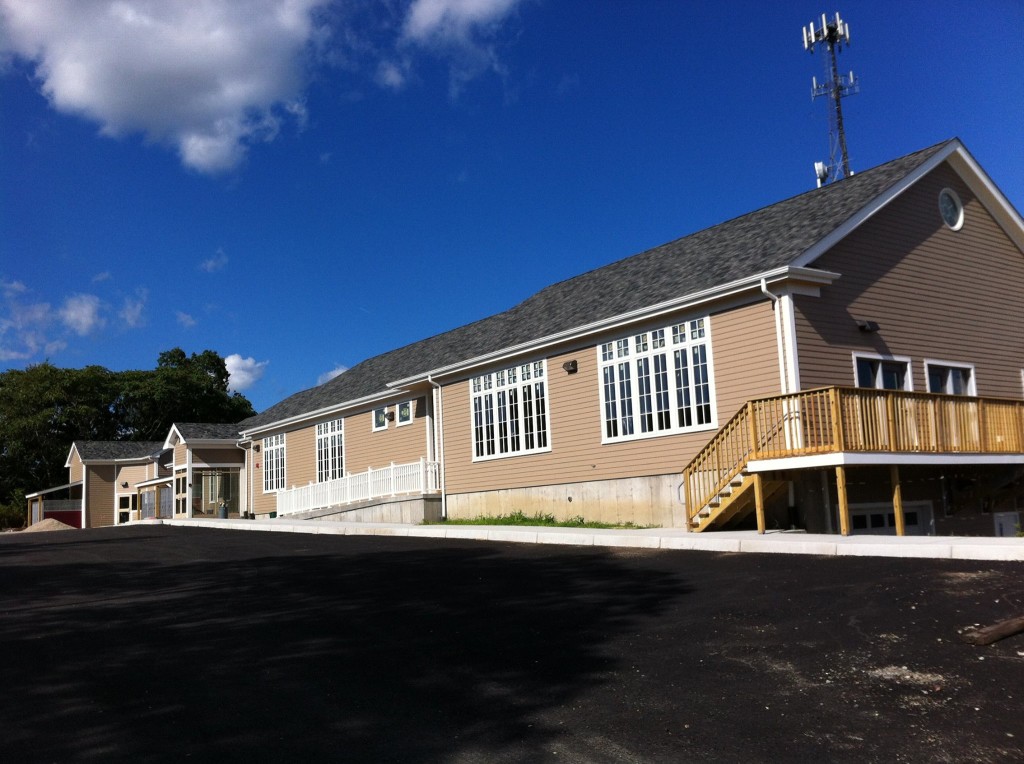 Campaign Documents • Pledge Form
Naming Opportunities • Furnishings, Fixtures, and Equipment
Download PDF of Southwest Rendering
Download PDF of Northwest Rendering
Download PDF of New Shelter Landscape & Floor Plan
Download PDF of New Shelter Exterior
Capital Project Committee

The Bristol Town Council has appointed a Capital Project
Committee.
The chairman of the CPC is Chief Josua Canario. The co chairman is John Lannan, with CPC members Julie Groucher, Diane Williamson and Harold Tucker completing the committee. Meetings for the committee have advanced as the project has moved forward, and they meet no less than biweekly. Check back on our website for further information dates and times for the CPC meetings, or like us on Facebook to keep on top of all our current events and news.
Much progress has been made since the March 11th, 2011 when the Town of Bristol held its first workshop for the new animal shelter. Click to view the Bristol Animal Shelter Presentation.
Capital Project Committee Meeting Schedule
It is important to stand together to ensure that Bristol's residents get what they voted for. Please make every effort to attend the CPC meetings. Contact the Friends for information on these meeting, or check the town of Bristol's website for meeting notices. Meetings will also be posted on the Friends Facebook page. As always, thank you for your support. In the words of Margaret Meade – "Never doubt that a small group of thoughtful, committed people can change the world. Indeed, it is the only thing that ever has".
Capital Project Committee Meeting
September 24th, 2014
4:30 pm
Bristol Animal Shelter
Thank you to all of our Friends who helped make the Capital Campaign a success!