Ways to Give
Wish List
The Shelter is in need of the following: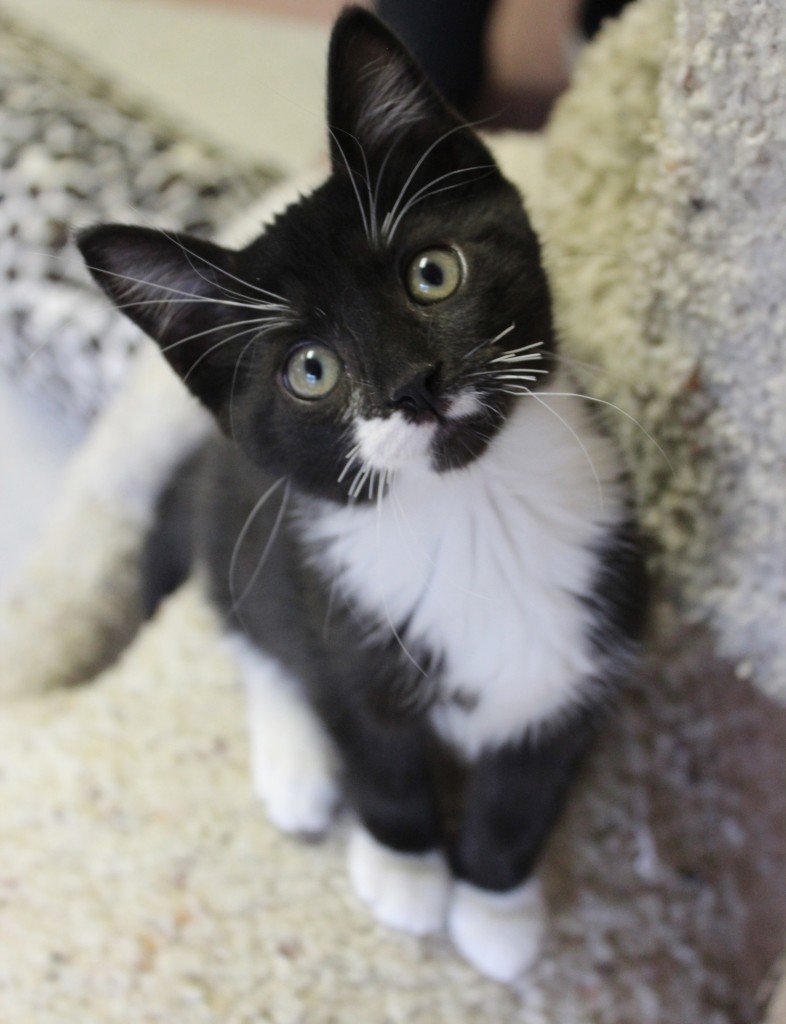 *DESPARATE NEED of Canned Cat Food
– Kitty Litter
– Canned Cat & Canned Dog Food
– Canned Kitten Food
– Dry Cat Food
– Dry Kitten Food
– Dog Leashes & Collars
– Cat & Dog Toys
– Dog Chews: Bully Sticks, Antlers, Himalayan Chews
– Clean Blankets & Towels
– Newspaper
– Monetary Donations
Amazon Wish List
Looking to purchase something we need for the animals at the Bristol Animal Shelter? Please check out our Amazon Wish List: http://amzn.com/w/R6JXF1GFTPKH – The wish list is frequently updated, and new items are added all the time! Items can be purchased off of Amazon and shipped directly to us! Many items qualify for Prime shipping as well!
Become a Friend!
Volunteer today! If you are interested in volunteering, please send us an email at friendsofbristolanimalshelter@gmail.com with your name, address, and phone number and we will be in touch with you shortly. We are looking for volunteers with all types of talents.
Donations can be made with a secured online payment by clicking the donate button:
Or by sending your donations to:
Friends of the Bristol Animal Shelter
11 Broad Common Rd. Unit 155
Bristol, RI 02809
Say it in Stone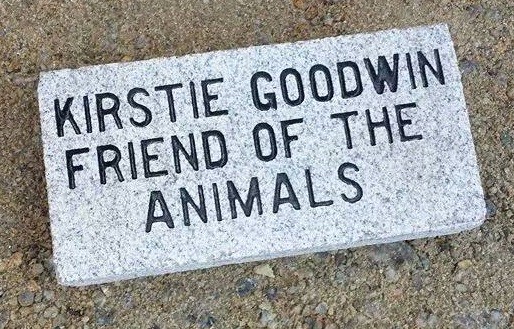 "Paving the Way to a Brighter Future." Friends is pleased to offer brick and granite pavers that will become a piece of the walkways to the new animal shelter. Embrace your memories with these lasting impressions. These brick and granite keepsakes will honor family, friends, special events and loyal companion animals for a lifetime. Please click on the size paver you would like in order to print out a form to be mailed. You can mail us a check with your form, or you now have an option to pay online!
4″x 8″ RED BRICK $75.00 (3 lines, 14 characters)
4″x 8″ GRANITE STONE $125.00 (3 lines, 14 characters)
8″x 8″ GRANITE STONE $250.00 (6 lines, 14 characters)
12″x 12″ GRANITE STONE $500.00 (9 lines, 21 characters)
*If you pay online please remember that you still must print out, fill in, and mail us the proper form. Please mark as "paid online."
Join the Great Cell phone Drive
Donate your inactive cell phones today! The Bristol Animal Shelter is collecting cell phones to recycle. Please bring your inactive cell phones to the shelter located at 10 Minturn Farm Road, Bristol, RI.
*Cell phones only, no chargers or accessories.
GoodSearch
Be sure to make "Friends of the Bristol Animal Shelter" your charity before you begin your search
Cloud Star UPC Program
We are collecting Cloud Star UPCs! The Cloud Star dog and cat treat company will donate $1 to the Bristol Animal Shelter per UPC mailed back to them. Cloud Star treats are available at many local grocery stores and pet stores. UPCs can be dropped off at the Bristol Animal Shelter or Woof! Woof! Pet Boutique. All UPCs will be mailed in together to ensure the donation is made to the Bristol Animal Shelter.
Amazon Smile
Frequent Shopper on Amazon.com? The Bristol Animal Shelter has an AmazonSmile account! For every purchase made through this link on Amazon.com, http://smile.amazon.com/ch/74-3210509, .5% of your purchase will be donated back to the shelter.
Fresh Step Paw Points Program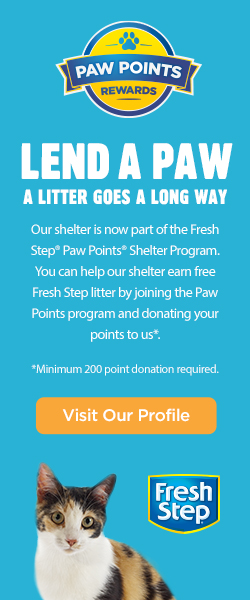 Donate your Fresh Step Paw Points to the Bristol Animal Shelter! We then turn in your donated points to receive FREE bags of kitty litter! One 14 lb bag of clay litter is 425 points, and one 14 lb bag of scoopable litter is 525 points! There is a minimum donation of 200 points. Please visit the following link to find out more, and to donate: https://www.freshstep.com/paw-points/cat-shelters-list/bristol-animal-shelter-32/